Eclipse Astrology
"Guiding You Down the Path of Life"
Providing General Astrology Reading, Solar Return Reading, Relationship Reading, Business Reading, and More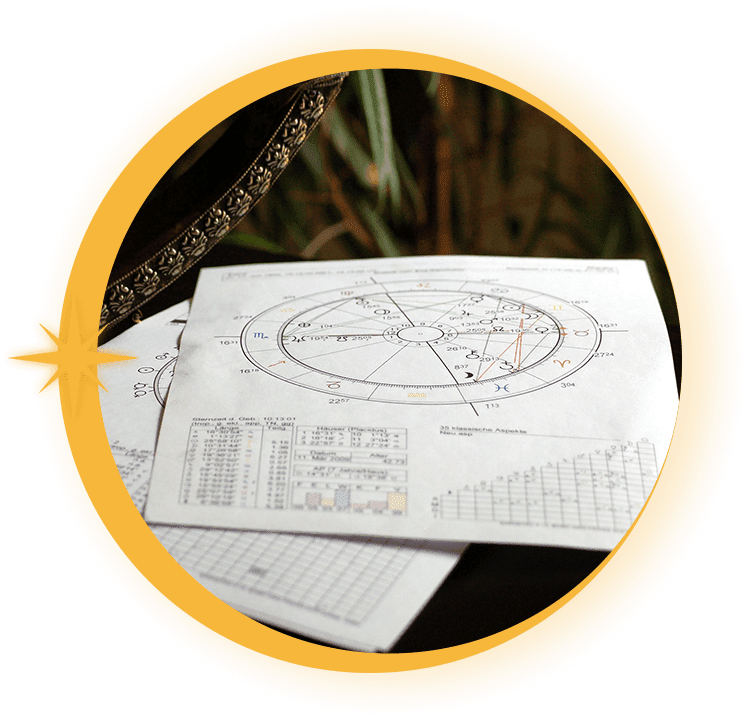 Astrology for Baby Boomers
BRENDA BLACK, CAP, is a Certified Professional Astrologer in Phoenix, Arizona, and a Baby Boomer. She has nearly three decades of experience doing astrology for people from all walks of life. She has experienced her first and second Saturn Returns and other life-changing planetary activity in her chart. She has wisdom and experience to share with you, as well as her astrological expertise. She can give you information about your past, present, and future. Brenda is happy to help you with questions about marriage, romance, relationships, finances, travel, relocation, and more. If you feel like your life is changing and would like more clarity, contact Brenda Black at [email protected].
General Reading (30 Minutes)
Brenda will interpret your Astrology Chart and answer questions about your life path, career, marriage, romance, relocation, and more. Using Astrology, Brenda explains why certain things are happening to you now and gives you a time frame for when your current stressful situation(s) will go away. She can help you with a current love relationship and, by matching your two charts, give advice and explanation, so you can decide whether to stay in the relationship or move on. Brenda will also counsel you about your First and Second Saturn Returns, as well as your Saturn Opposition. She will need your date of birth, the time you were born, and your place of birth. (Recorded CD included)

COST $45.00 - 30 Minutes
Mini-Reading (15 Minutes)
Brenda will answer a question that has been on your mind for a while using Astrology and Tarot Cards. She could also provide lucky days and lottery numbers for you.
COST $25.00 - 15 Minutes
Astrology Coaching
(Two One-Hour Sessions)
Brenda will teach you to read the "Pocket Astrologer" booklet and follow the Moon Phases and Moon signs. Brenda will also teach you how to read the Ephemeris. Also, Brenda can help a person at beginning and intermediate levels of astrological understanding with their questions, as well as provide "secrets" for interpreting a chart. Brenda will suggest various astrology books you could buy to enhance your knowledge of the stars. (Recorded CD included)
COST $50.00
Brenda will explain your four Lilith placements, including the Black Moon, Dark Moon, Asteroid Lilith, and the Fixed Star Algol. She will ask for the birth dates of 3-4 significant people in your life and explain why the relationships with these people turned out very karmic and sometimes difficult. Many of Brenda's clients have greater peace of mind after a Lilith Reading. (Recorded CD)
COST $55.00 - 45 Minutes.
Solar Return Birthday Reading
Using your birth data and asking for the city where you spent your current birthday, Brenda will create a Solar Return Chart. She will provide a 60-plus page Solar Return Book with detailed astrological information about your year ahead. Brenda will also give important time frames when you might experience good fortune, meet a romantic partner, or profit in business. Brenda will also help you with a current circumstance that is giving you stress. (Recorded CD included)
COST $60.00 - 45 minutes
(includes postage and handling for Solar Return Book).
Transforming Through 2012
This book is written by 33 authors – Scientists, Researchers, Futurists, Mystics, and Astrologers – who give their sincere interpretations of December 21, 2012, and the end of the Mayan Calendar. Brenda has written a chapter called "Charting the Day," in which she interprets the Astrology Chart for December 21, 2012. She says, "The buses will be running, and the banks will be open." In this book, Dr.Carl Johan Calleman talks about the economic meltdown and the end of economic cycles in the world.
$15.00 (includes shipping and handling)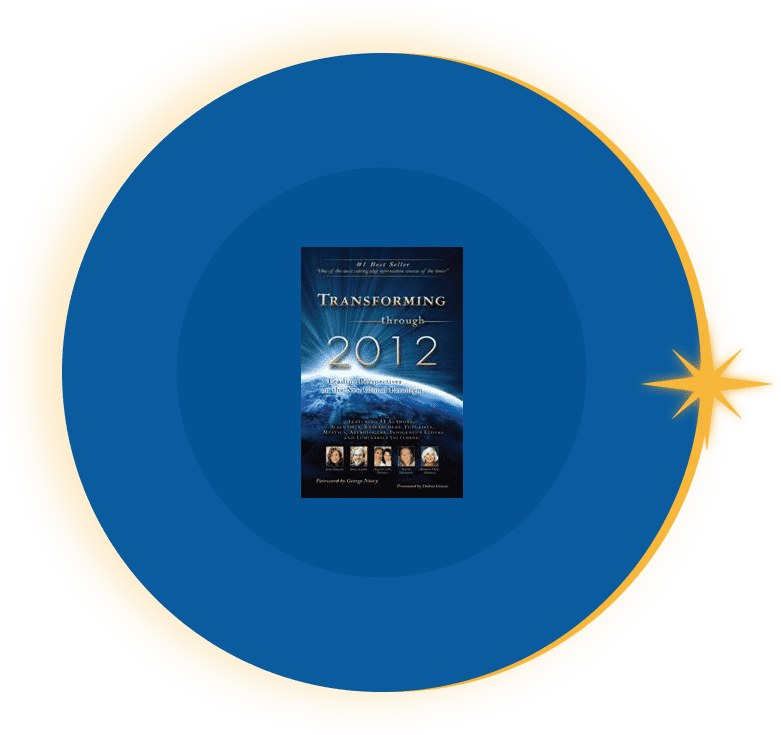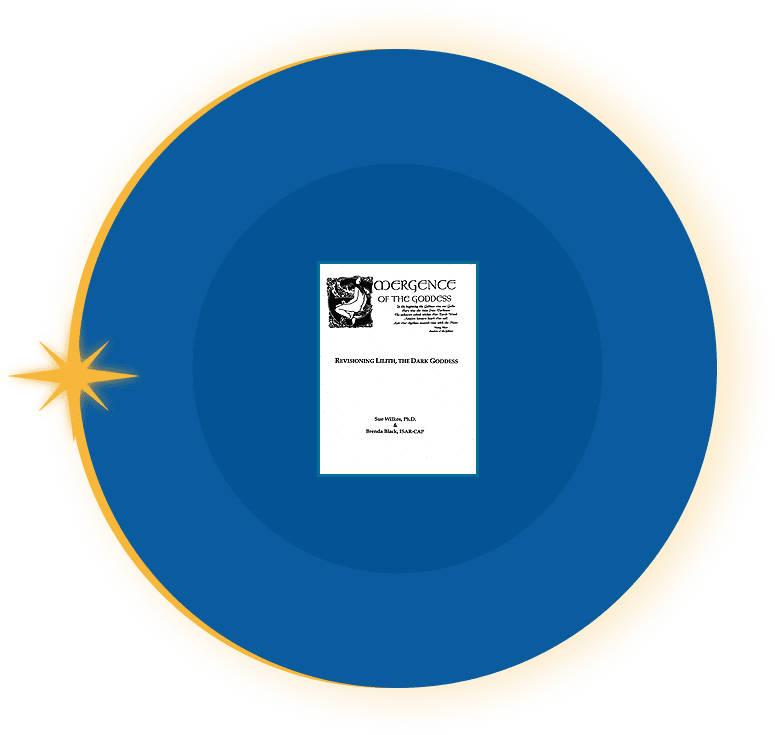 Revisioning Lilith, the Dark Goddess
This book is written and self-published by Brenda Black, CAP, and Sue Wilkes, Ph.D. You will learn about Lilith's origins and her mythologies, her symbols and imagery, and Lilith through the signs and houses in the natal birth chart. There will be examples of Lilith's placements in the charts of selected celebrities.
$25.00 (includes postage and handling)
Contact Brenda Black at [email protected] to schedule a reading or for payment arrangements. Payments are made through PayPal.
Using the metaphysical tools mentioned above, Brenda offers information that you can use to find enlightenment, happiness, and serenity in the next third of your life. Brenda is a member of the Arizona Society of Astrologers (ASA), the National Council for Geocosmic Research (NCGR), the American Federations of Astrologers (AFA), and the International Society for Astrological Research (ISAR). Brenda Black received her ISAR-CAP certification in the spring of 2008. She is also available for tutoring in the beginning and intermediate levels of Astrology.